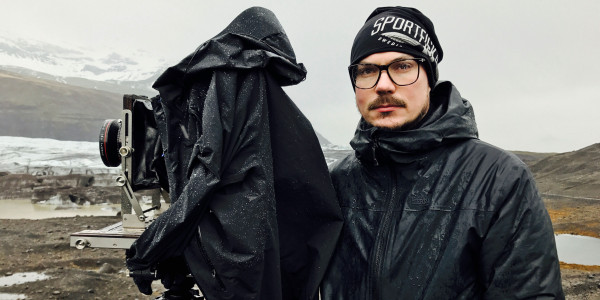 Felix Bridell - web developer focusing on frontend, usability and UX
As a front-end developer with a solid knowledge of back-end, I have a great understanding of both sides within development. This understanding form my strength making me a unique creator of graphical user interfaces that looks goods, works well and that are developed within deadline. I have worked in the web industry since the year 2000 and with responsive web design since it became a thing around 2010.
My interest in front-end development also includes knowledge in design and UX, as in many projects I have been responsible for creating the entire user experience, from sketches to finished code.
As a professional I am thorough and precise in what I do, with a keen interest in technology, web/mobile applications and user experience. I take pride in my own personal development and continually evaluate my work and upgrade my skills to remain cutting edge within the rapidly growing industry.
On a personal level I am confident, friendly and easy going. I show great skill in communication and easily connect well with teams and fellow developers as well as clients.
Skills
Areas of expertise
Front-end development

Back-end development

GUI / UX / UI 

Responsive web design

API integration 

Search Engine Optimization 

Client facing skills

Image Editing

Image Manipulation
Technologies
CSS3

Sass

HTML5

JavaScript & jQuery

PHP

Elasticsearch

AWS

DigitalOcean
Software and tools
Sketch

InVision App

VS Code

Photoshop

Illustrator

InDesign

Mac, PC and Linux

Wordpress

Kirby CMS

Shopify
Language
Swedish
English